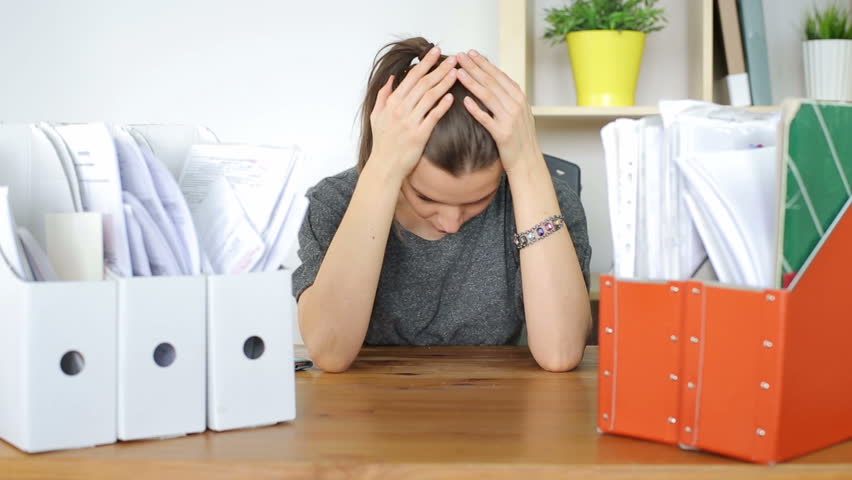 Getting stuff done is top priority in any business or organization. File management, employee collaboration, and obtaining signatures are all processes involved in making an operation run smoothly. There are many ways to accomplish your goals and execute tasks but are you taking the difficult route? Maybe you don't know there is an easier way!
More than a third of us are working with documents and collaborating the old fashioned way, via email, printing and editing, hand signing and scanning.
A survey conducted by Nitro and the PDF Association looked at the way 1200 workers in 56 countries across 13 industries and 10 different professions used documents on the job in large and small companies.
81 percent of those surveyed said that they've spent time working with the wrong version of a file, sharing an outdated draft, or simply "losing" things in their inbox.
All of these issues wastes a lot of valuable time. On average, workers spend five hours per week looking for documents and 3.5 hours filing and organizing them.
Fifty-eight percent of workers print and hand-sign documents that have been emailed to them. And when multiple signatures are needed, passing them can take days and wastes time. Workers typically lose 3.5 hours per week because they don't use digital services.
And while digital signatures aren't new or cutting-edge, there's a low adoption rate in businesses despite the economic evidence that should mandate their use.
Modern collaboration techniques can reduce turnaround times by 80 percent and increase customer loyalty. According to Nitro, only nine percent of companies have adopted a corporate file-sharing solution thus far but it is prime time to do so!
If you are looking to improve your productivity by adopting a file-sharing solution and/or implement a document management program please contact us here!